Main content starts here, tab to start navigating
E-Gift Cards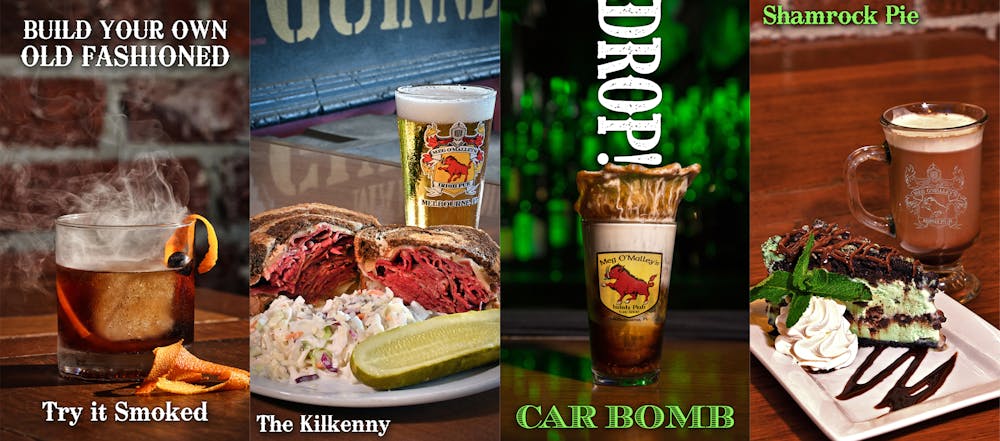 NEW! Meg O'Malley's E-Gift Cards NOW AVAILABLE!
• Eliminates the need to carry or remember a physical gift card
• Instantly redeemable for food, beverage & merchandise at Meg O'Malley's
• Send via text or email in seconds with a personalized message and receipt confirmation
• Available in multiple denominations and never expires, no additional fees
• Redeemable on mobile device or paper print-out, instant balance updates and add value
Check the Balance of your Meg O'Malley's E-Gift Card
If you have a NEW Meg's Physical Gift card, you can check the balance using the QR code on the back of the card.
Buy Your NEW Meg's E-Gift Card